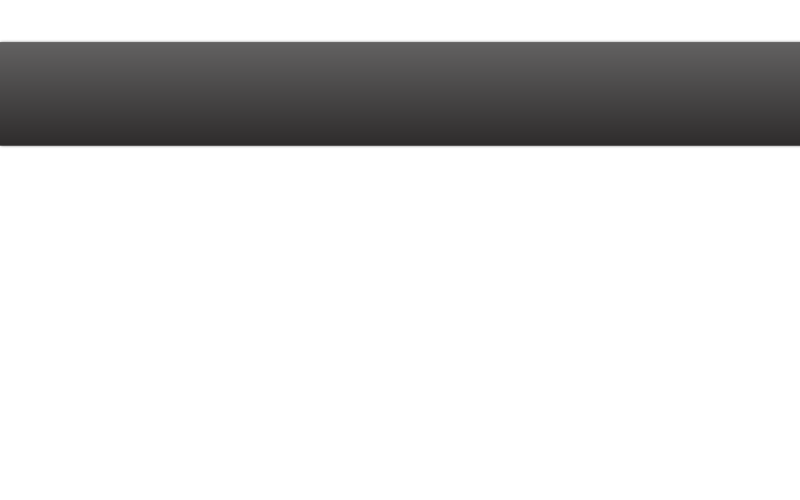 The Society has commissioned a memorial on Folly Hill, Itchen Stoke to three Spitfire pilots killed in a collision over Abbotstone on 22nd July 1944.Use the buttons to learn the story or watch videos of a commemoration service on 22nd July 2019 and a dedication ceremony on 9th September 2021, both of which contain an eye- witness account.
Remember with honour:
F/Lt. Harold William Adams, RAFVR, aged 23; F/Sgt. John George Lawrence Hughes, RAFVR, aged 22 and F/Lt Bernard Lees, GM, RAFVR, aged 26.

(www.cwgc.org/search/casualty_details.aspx?casualty=2763551)
The Metropolitan Police web-site records a George Medal awarded to a Police Constable Bernard Lees in 1940, but doesn't give details.
(www.historybytheyard.co.uk/gallantry_list_1939-1945.htm}
ember
Display Board
Lees GM Citation
22.07.19 Service
9.9.21 Dedication
Location
We are grateful for contributions from Mark Baring & the Grange Estate, Itchen Stoke & Ovington Parish Council, Winchester City Council, Hampshire County Council, Award Resin Ltd, Bob Ellis, Ray Hillyer & family and Stan Upton.